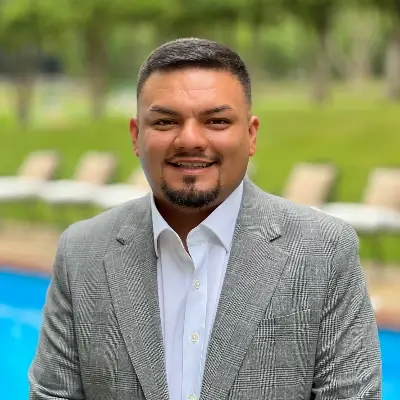 Mortgage Advisor
Edgar Benitez
NMLS# 2471601
Apply Now
As a mortgage broker we have a major advantage. With access to all of America's top lenders, we have access to nearly every loan product available on the market. This allows us to shop around on behalf of our customers to find the best mortgage for their needs. Unlike banks and direct retail lenders, we are not incentivized by charging fees or higher rates. Out priority is focused on the customers experience and finding the right loan for them. 
Helpful Tools And Resources
Estimate your monthly payment, including taxes and insurance.
Estimate options like taking cash out or lowering your rate.
See how much home you can afford.
Learn about the various loan options available.