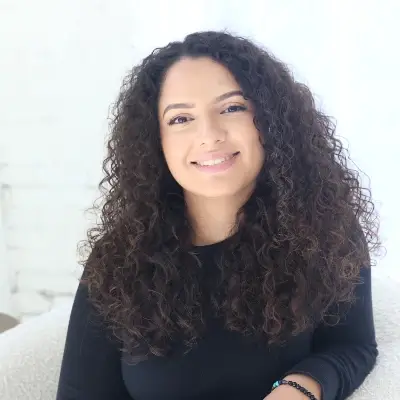 Director of Operations
Karina Angel
NMLS# 2078161
Apply Now
I have over 7 years of processing experience in the mortgage industry. As the Director of Operations, I oversee the processing department and work closely with multiple lenders to ensure smooth and efficient mortgage processing. I prioritize effective communication and collaboration with both internal teams and external stakeholders. By fostering strong relationships with lenders, I have been able to significantly increase efficiency, reduce turnaround times, negotiate favorable terms, and maintain a high level of customer satisfaction.
Helpful Tools And Resources
Estimate your monthly payment, including taxes and insurance.
Estimate options like taking cash out or lowering your rate.
See how much home you can afford.
Learn about the various loan options available.