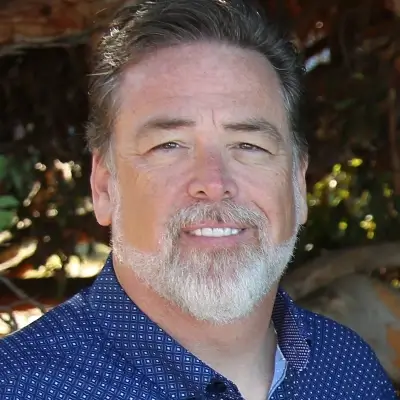 Chief Operating Officer
Kenneth Shattuck
NMLS# 289815
Apply Now
With over 25 years of experience, I have successfully closed numerous loans, demonstrating the ability to deliver the best results to my clients. I have a deep understanding of the lending process with access to all the tope lenders in the nation. Our priority is focused on providing the best client experience.
Helpful Tools And Resources
Estimate your monthly payment, including taxes and insurance.
Estimate options like taking cash out or lowering your rate.
See how much home you can afford.
Learn about the various loan options available.