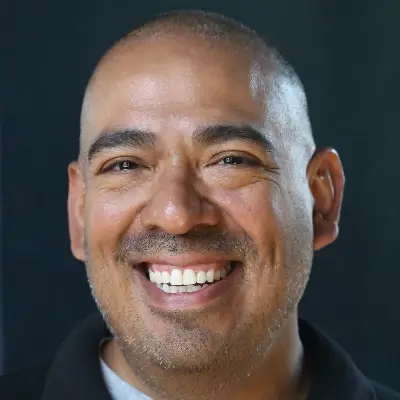 SVP of Mortgage Lending
Salvatore Zamarripa
NMLS# 902147
Apply Now
As a mortgage broker we have a major advantage over single big banks and mega retail lenders. In fact we work with most of them. With access to hundreds of lending options from Americas top lenders, like Loan Depot, Chase, Rocket Mortgage, UWM, Fairway and more. We can shop around on behalf of our borrowers to find the best mortgage for their needs. One borrower's top priority might be to find the lowest rate possible, whereas another borrower may be most concerned with using the lender that can close their loan the fastest. No matter how the market is doing, we always have access to the best priced lenders, daily. – I call this "The Client's Advantage".
Helpful Tools And Resources
Estimate your monthly payment, including taxes and insurance.
Estimate options like taking cash out or lowering your rate.
See how much home you can afford.
Learn about the various loan options available.