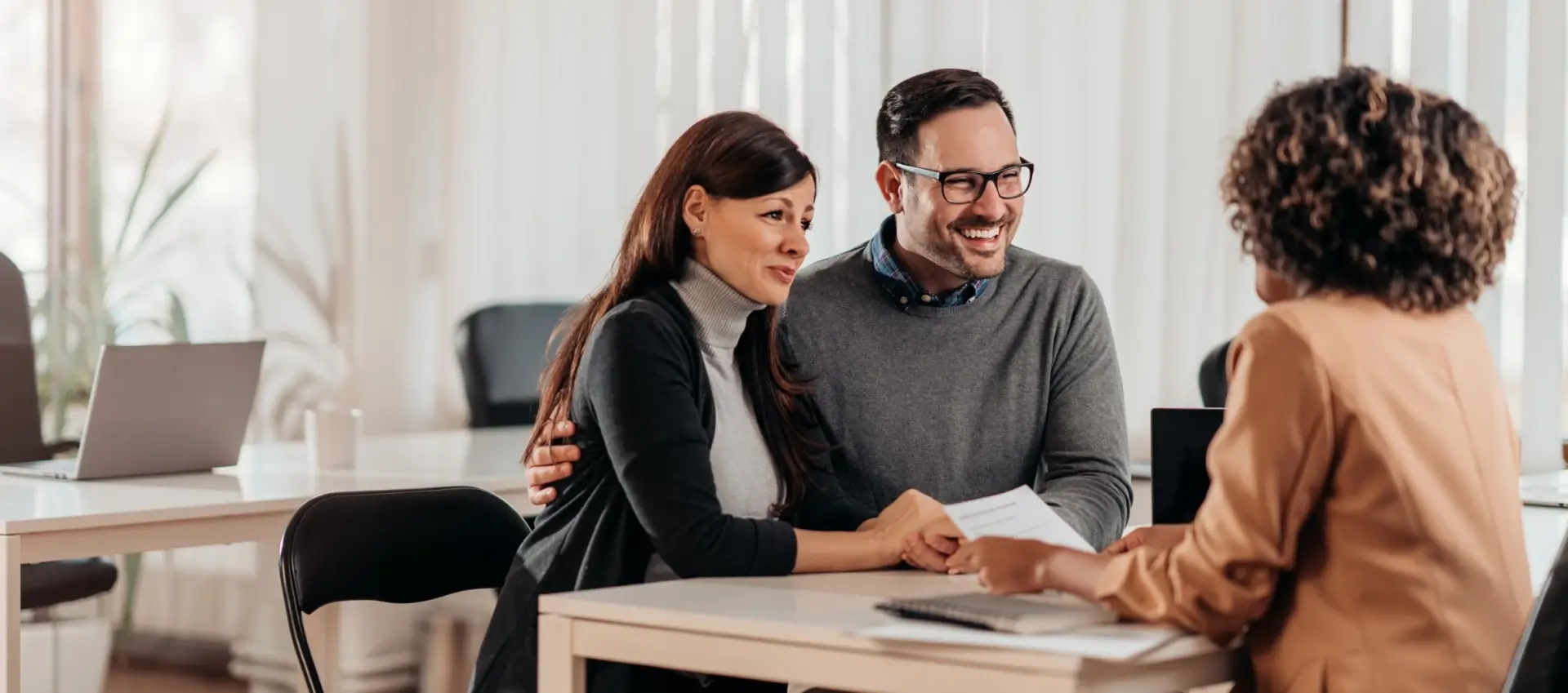 Preferred Partners
Take a look at our preferred partners. From closing attorneys to insurance agents and more. All our partners are reviewed and recommended professionals.
Have an associate in mind?
Helpful Tools And Resources
Estimate your monthly payment, including taxes and insurance.
Estimate options like taking cash out or lowering your rate.
See how much home you can afford.
Learn about the various loan options available.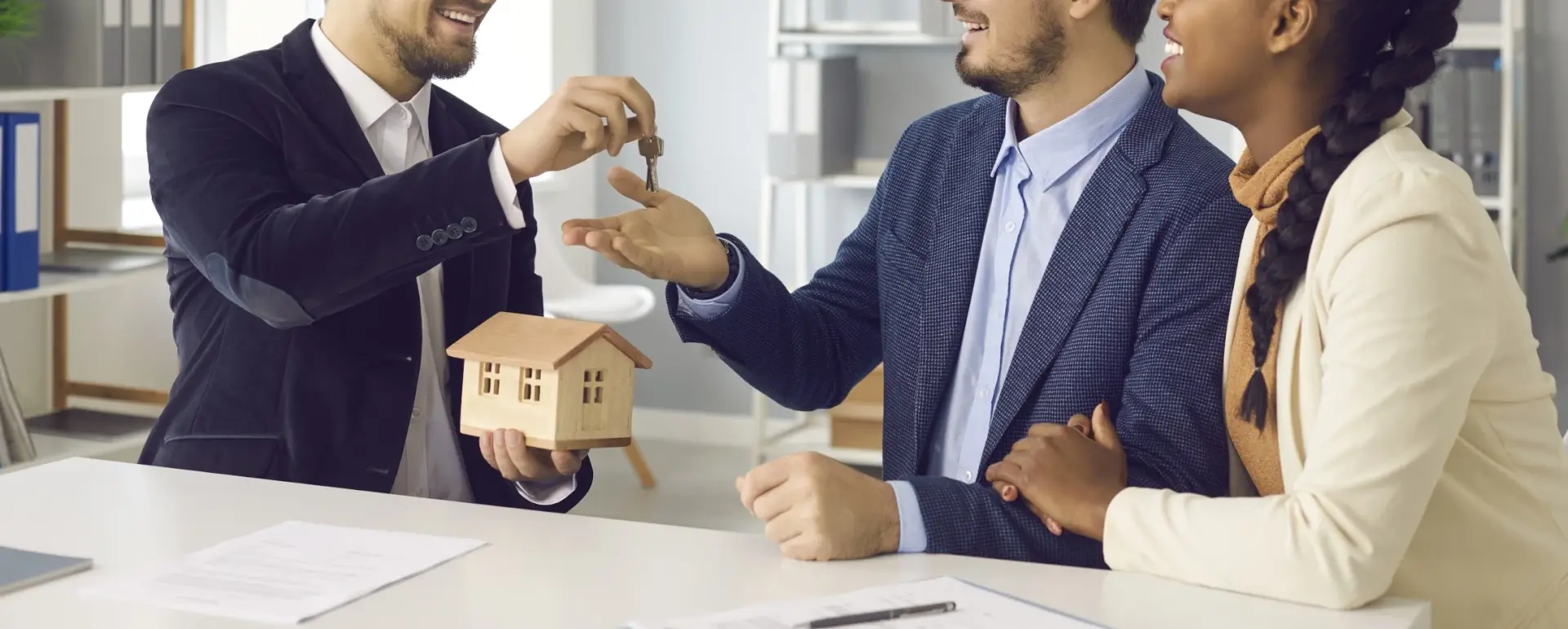 Let Us Help You Get Started
Apply Now