Benefits of Down Payment Assistance
No Down Payment: This Program allows you to own a home with No Down Payment!
Up to 5% of the Sales Price Can Be Used: This loan program lets you use up to 5% of the sales price towards your down payment, closing costs, fees, pre-paids, and other closing expenses.
Sellers Can Cover Closing Costs: The loan agreement allows sellers to pay for your closing costs as well.
Forgivable: The down payment loan amount is completely forgivable after 5 years.
Refinance If Rates Drop: If rates drop, you may refinance to a lower rate and use the equity of your home to pay off any balance you may have.
No Income Restrictions: It does not matter how much money you make you can use this program towards home ownership.
No Separate Interest Rate or Monthly Payment: Unlike other DPA programs, there is no interest rate on the down payment assistance amount or a second monthly payment on it.
Used on single family homes AND 2 unit homes: That's right, you can live in one unit and rent the other for income!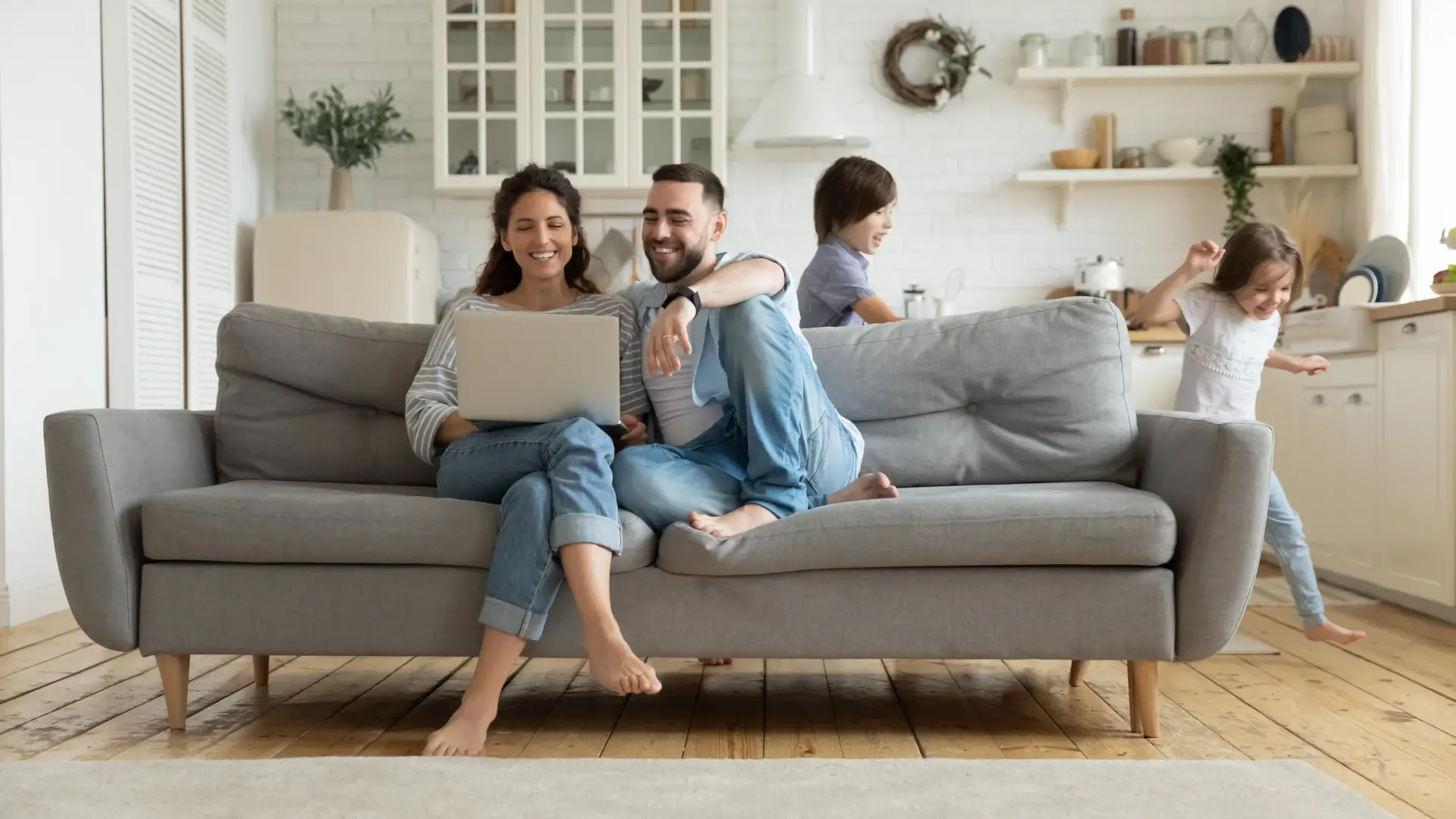 Property Options
Here are the property options you can buy with this loan
See What's Possible
Use our tools to see what homeownership could look like for you.
Frequently Asked Questions
These materials are not from HUD, VA, or FHA and were not approved by HUD or any other government agency.