Jumbo Loan Requirements
Here's what you need to get started.
Jumbo Loan Options
Check out some of the Jumbo Loan Options we offer.
See What's Possible
Use our tools to see what homeownership could look like for you.
Ready to buy your dream home?
Prime Rate Mortgage is your trusted partner for your Jumbo loan pre-approval - take the first step towards owning your dream home.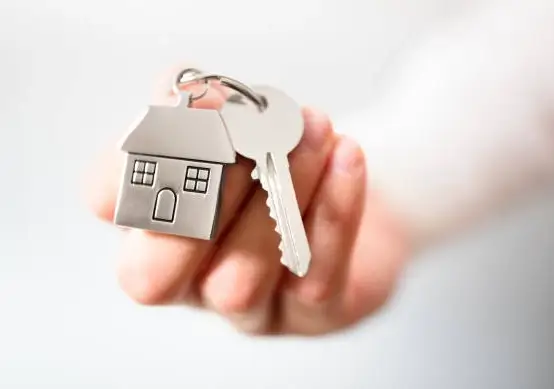 Frequently Asked Questions
These materials are not from HUD, VA, or FHA and were not approved by HUD or any other government agency.