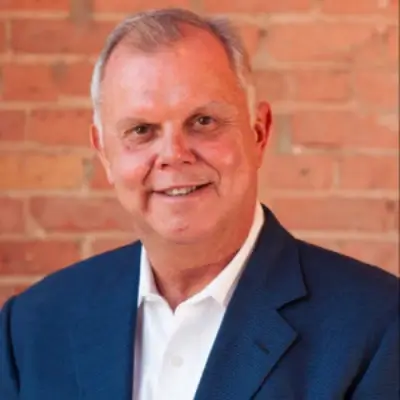 Sr. Mortgage Advisor
Ed Miles
NMLS# 83110
Apply Now
I'm dedicated to helping my clients find the home of their dreams. Whether you are buying or selling a home or just curious about the local market, I would love to offer my support and services. I know the local community — both as an agent and a neighbor — and can help guide you through the nuances of our local market. With access to top listings, a worldwide network, exceptional marketing strategies and cutting-edge technology, I work hard to make your real estate experience memorable and enjoyable. 
I look forward to the opportunity to work with you. Please don't hesitate to contact me today!

Helpful Tools And Resources
Estimate your monthly payment, including taxes and insurance.
Estimate options like taking cash out or lowering your rate.
See how much home you can afford.
Learn about the various loan options available.