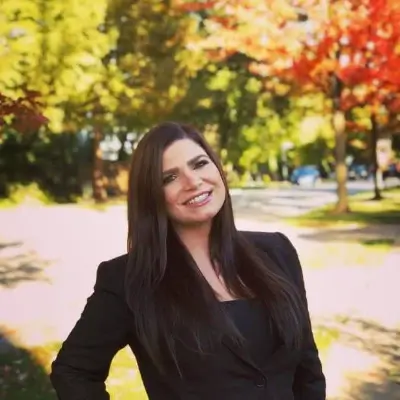 Sr. Mortgage Advisor
Sarah Stanciu
NMLS# 1283047
Apply Now
Committed to the client experience, I enjoy finding unique solutions to meet my client's needs. I have a wealth of experience in various loan products.  With access to all the top lenders in the nation, we have nearly every lending product available on the market at our fingertips. If one lender says no that doesn't instantly disqualify you. Every lender has different guidelines and the advantage I have is I work with most of them. 
Helpful Tools And Resources
Estimate your monthly payment, including taxes and insurance.
Estimate options like taking cash out or lowering your rate.
See how much home you can afford.
Learn about the various loan options available.